Connectors
Tools
Backsells and Accessories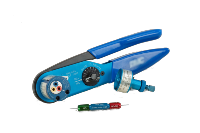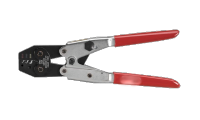 Crimp Tooling
TUKOM offers a wide range of connector tools including Mil-Spec Connector wrenches, plug and receptacle holders, and accessories that are required for expert assembly of interconnect solutions.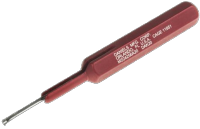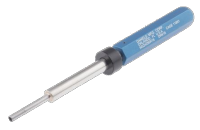 Termination Tooling
TUKOM offers Mil-Spec M81969/14 and M81969/1 insertion and removal tools.
Do you want to see our line Card !
Just Click the icon, so you need to hurry!