Sensors
Switch
Circuit Breakers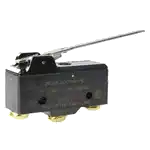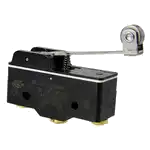 Basic Switches

Simple or precision on/off, end of limit, presence/absence, pressure,temperature, and manual operator interface application needs. Potential uses include a variety of applications, including business equipment,valves,manually operated devices,vending machines, water heaters, appliances, and industrial controls.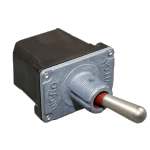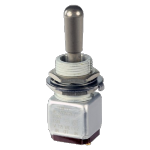 Toggle Switches

A variety of electrical,position,and load choices,toggles have options for MIL qualifications,momentary and maintained action and poles.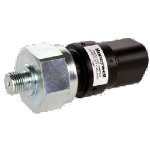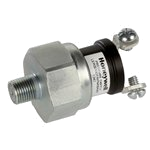 Pressure Switches

Having ranges of 0.5 psi to 4500psi,pressure switches feature enhanced repeatability & media capability; factory set or field adjustable options.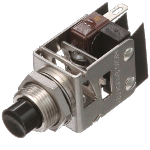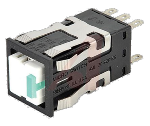 Pushbutton

Switches

Available lit or unlit, pushbuttons enhance manual operation, feature snap-in choices have a variety of terminations,buttons,sizes and functions.
Do you want to see our line Card !
Just Click the icon, so you need to hurry!