Switch
Sensors
Circuit Breakers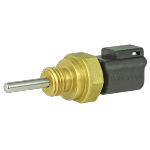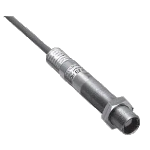 Temperature Sensors
A temperature sensor is a device that detects and measures hotness and coolness and converts it into an electrical signal.

Digital Temperature Sensors

NTC (Negative Temperature Coefficient) Thermistors

RTD Sensors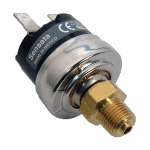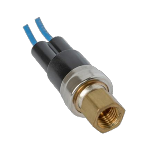 Pressure Sensors
A pressure sensor is a device that senses pressure and converts it into an electric signal where the amount depends upon the pressure applied.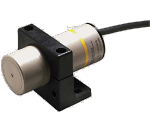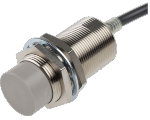 Proximity Sensors
Proximity Sensors are available in models using high-frequency oscillation to detect ferrous and non-ferrous metal objects and in capacitive models to detect non-metal objects. Models are available with environment resistance, heat resistance, resistance to chemicals, and resistance to water.
Do you want to see our line Card !
Just Click the icon, so you need to hurry!